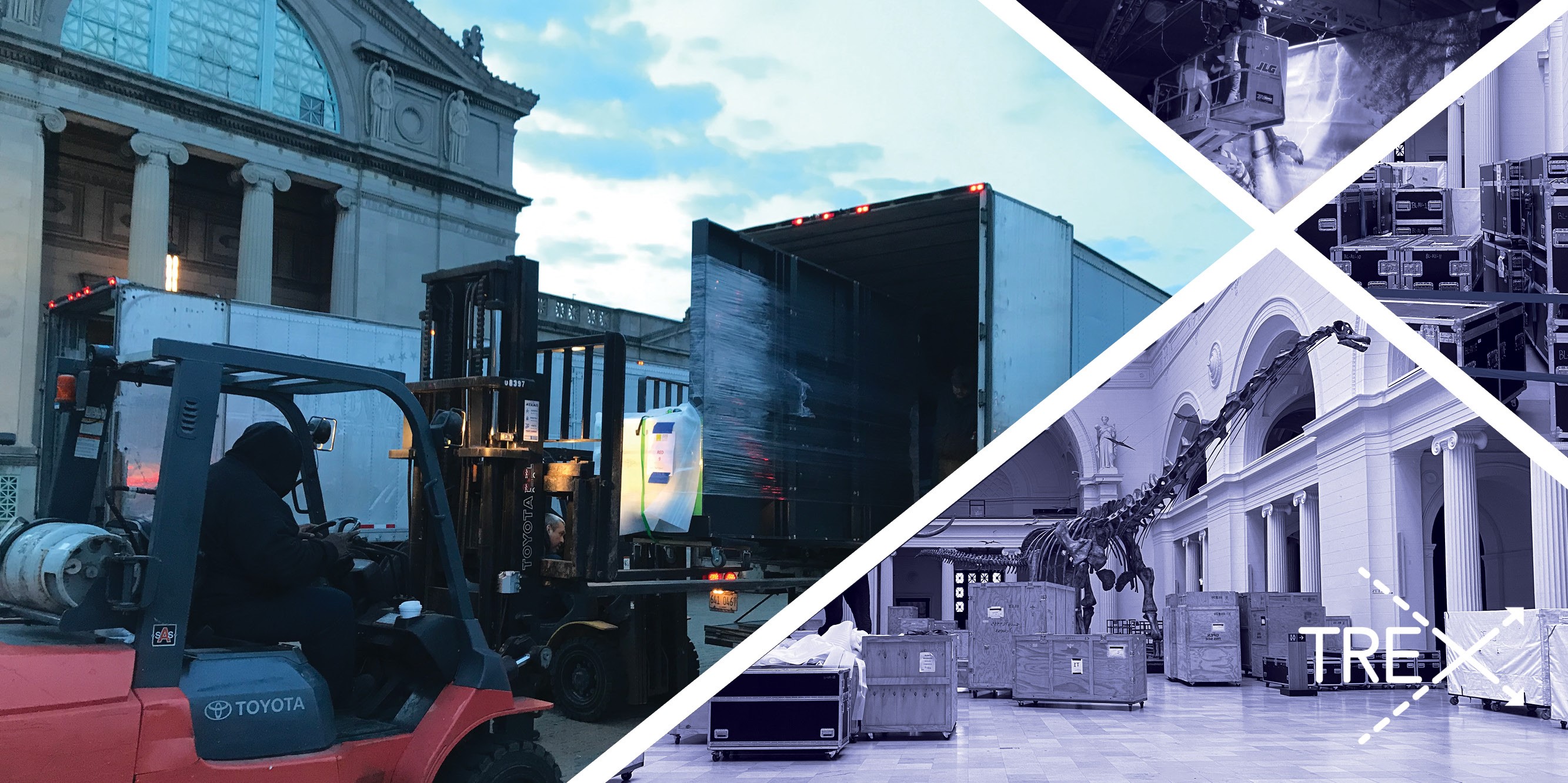 Join the Traveling Exhibits Community!
Subscribe to get instant access to the most comprehensive database of traveling exhibit listings in North America.
Search the database of more than 400 traveling exhibitions including science, history, art, culture, children's exhibits and more.
Filter your search by subject matter, size, or cost to find the right exhibition for your organization.
Post your available traveling exhibitions to share with hundreds of museum subscribers.
Get up-to-date information about the traveling exhibits industry with insider information, tools, and reports.
Coming soon! Create a listing as a traveling exhibit service provider or vendor.
Coming soon! List your retired exhibit components for sale.
Special thanks to Mac West of InformalLearning.com for his prior stewardship of the Traveling Exhibit Database and for entrusting it to Museum EXP.